Update: We are currently scheduling assessments and medicolegal exams only. We are not taking new therapy, ADHD coaching, or cognitive rehabilitation treatment patients.
To learn more about our services, please call:
Doctors, please fax referrals to: 916-266-7588.
If you prefer to get in touch via email, please fill out the form below. Your initial point of contact will be Erin, Practice Manager at Healthy Mind Sacramento. Erin will be able to answer questions about scheduling, cost, and types of assessment and therapy available! We currently offer both in-person and telehealth options.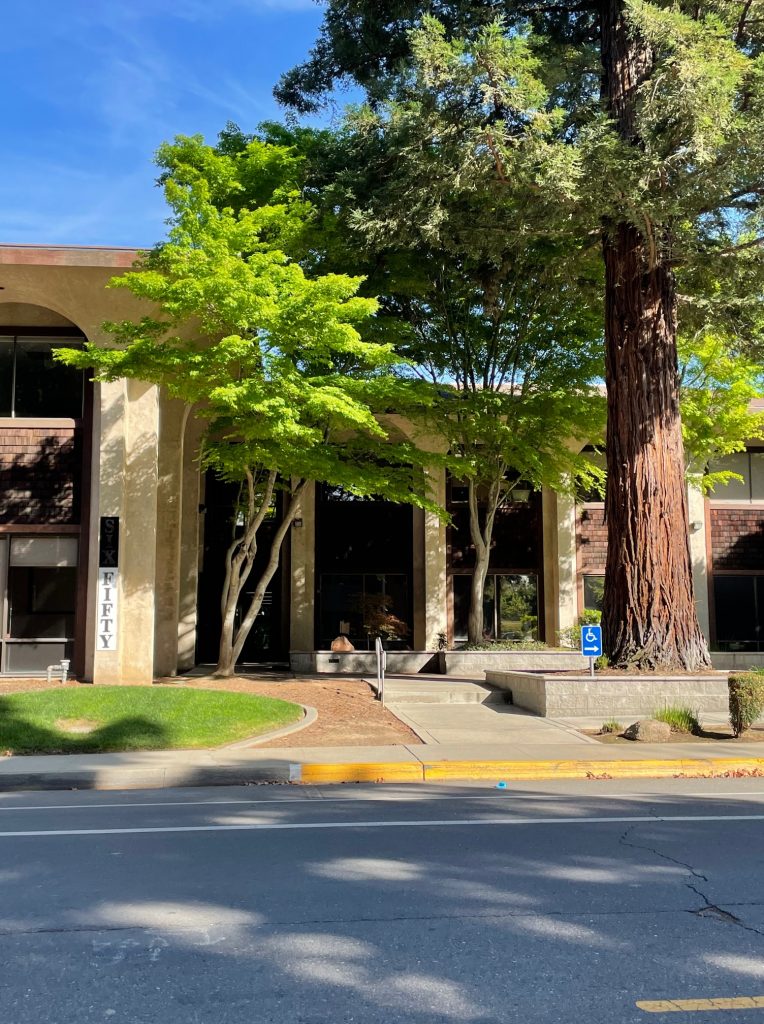 Healthy Mind Sacramento is located at:
650 University Avenue, Suite 202
Sacramento, CA 95825
Parking is available onsite. Please enter the front of the building and take the stairs or elevator to the second floor. Once on the second floor, turn right and go all the way down the hall to the end to find us.
Our building is ADA compliant.